Strewth, that was hard work, trying to pick which album was my favourite.  All the albums I got were great.  Easily the best four were...
Evans & Stokes (Their best ever album)
Wytch Hazel (Their best ever album)
Stryper (Their best album in 30 years)
and Messenger.
Well, after quite a bit of debate in my head (my family probably wondered who I was talking to), I ended up picking...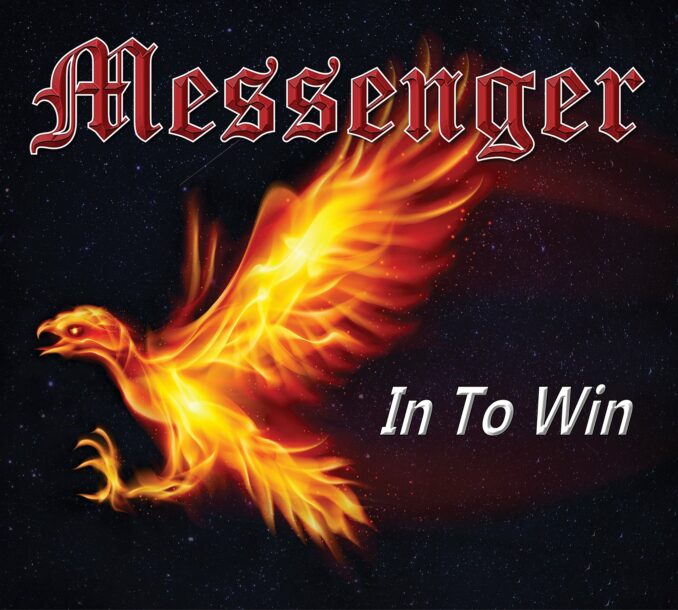 I kind of feel bad for E&S, Wytch Hazel and Stryper, as all those albums are so solid, incredibly catchy and will be difficult to top, but Messenger's album I just kept going back to.  Not a bad song on that album at all!  In the end I'm just incredibly blessed to have four albums of so much quality to choose from.  That hasn't happened for a while.
--------------------------
From my rather poor website...
Not too many albums out this year (or at least not many that I bought), but of those that I did, it was really tricky deciding which was the best! In the end I went with Messenger, as the production is brilliant, the music is heavy, and the lyrics and vocals are top notch. Both Wytch Hazel and Evans & Stokes have produced their best ever stuff, and Stryper's album is the best in at least 30 years! That's how good Messenger are! Get all four, and you'll be happy!

_________________
My Christian Metal Website.........
Silence Is Madness

Three Things for a better life...
1 - Believe In Jesus.
2 - Love one another.
3 - Let God be the judge.
That is all I need to say.