alldatndensum
Admin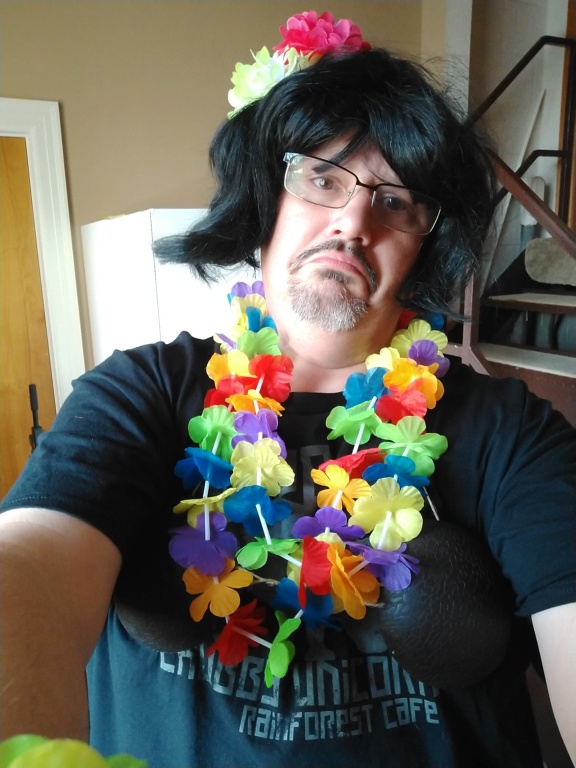 Number of posts

: 18987


Age

: 48


Localisation

: Tennessee


Registration date :

2007-01-30


Subject: Pontus J Back --the rockin' preacher Tue Apr 18, 2017 5:59 pm

---

I came across this artist today due to being a part of the GospelBlues page on Facebook.  I wasn't sure what to expect.  So, I checked it out.

It is part rocked out blues like what I am doing and some edgier hard rock.  Nothing metal, really.  Perhaps some of you will enjoy it.  I am going to see if I can get cheaper downloads at eMusic.


http://www.pontusjback.com/jildwi/

Check out samples of his 2016 album "Hope" on Amazon.

https://www.amazon.com/Hope-Pontus-J-Back/dp/B01LA6WTQA/ref=sr_1_1?s=dmusic&ie=UTF8&qid=1492555823&sr=1-1-mp3-albums-bar-strip-0&keywords=Pontus+J+Back

_________________

I might have decided, or maybe not, that I should or shouldn't, depending on the issue or non-issue, to possibly share or not share, any thoughts, opinions, or facts (that might not be deemed factual by some), due to possible fear of any misinterpretation or retribution.
Fundy




Number of posts

: 3970


Age

: 44


Registration date :

2007-05-04


Subject: Re: Pontus J Back --the rockin' preacher Wed Apr 19, 2017 2:55 am

---

Cool!  Love the album cover too!


_________________
My Christian Metal Website.........
Silence Is Madness

Three Things for a better life...
1 - Believe In Jesus.
2 - Love one another.
3 - Let God be the judge.
That is all I need to say.