Oldiesmann




Number of posts

: 317


Age

: 36


Localisation

: Cincinnati, Ohio


Registration date :

2008-10-26


Subject: Red End of Silence 10th Anniversary Tour Mon Oct 31, 2016 1:38 am

---

I had the opportunity to see Red's End Of Silence 10th Anniversary Tour when it rolled through Cincinnati last night (Sunday). Unfortunately I missed the opening act (Random Hero) because the event page said the concert didn't start until 8 and I didn't get there until almost 8 (I was at the local amusement park all day since it was the last day of the season, and ended up leaving later than originally planned), but I did see Spoken, Disciple and Red.

If you get a chance to see this tour, don't pass it up. It was an excellent show. I wasn't all that familiar with Spoken, but really liked their sound and bought both of their CDs. I'm pretty familiar with Disciple and Red (definitely not my first time seeing Disciple and I'm pretty sure I've seen Red before as well), and both were great, though with Disciple and Spoken the guitars almost drowned out the vocals. Not sure what that was about since Red is a bit louder than both of them and I could hear them just fine over the guitars.
alldatndensum
Admin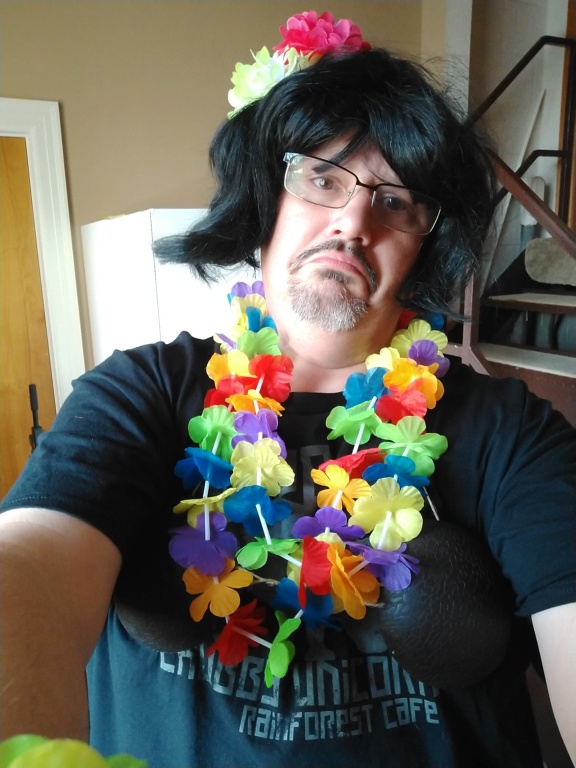 Number of posts

: 18987


Age

: 48


Localisation

: Tennessee


Registration date :

2007-01-30


Subject: Re: Red End of Silence 10th Anniversary Tour Mon Oct 31, 2016 9:02 pm

---

I've gotten to the point that I never spin Red anymore.  They just got to sounding like they were doing the same record over and over.

As for buying both of Spoken's CDs, you will find that there are more than just two.  I have 4 or 5 and don't have everything they've done.

_________________

I might have decided, or maybe not, that I should or shouldn't, depending on the issue or non-issue, to possibly share or not share, any thoughts, opinions, or facts (that might not be deemed factual by some), due to possible fear of any misinterpretation or retribution.